In 1965, fourteen Amway employees began a credit union with a simple vision—people helping people. River Valley Credit Union, originally called Amway Employees Credit Union, is a financial institution founded on the principle that people are worth more than money. More than 50 years and 11,000 members later, River Valley Credit Union is still committed to helping people achieve their financial goals while delivering exceptional service.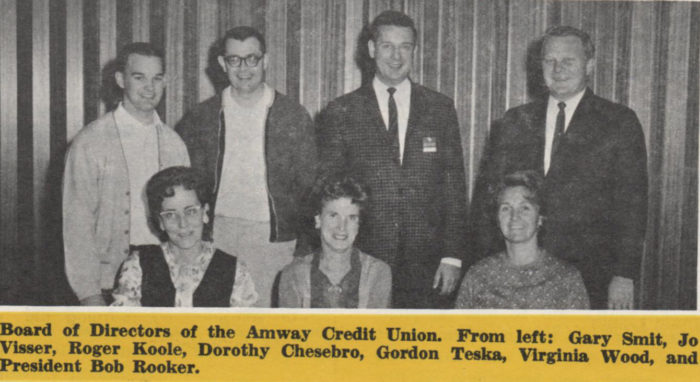 CEO Janelle Franke has been with River Valley Credit Union since 2006 but her ties to the credit union go even deeper. Janelle and her family have been in the Credit Union industry for over 40 years. "Personal finance is in my blood. My mom was part of River Valley Credit Union for 26 years, my grandmother was a community banker and so are both of my sisters," Franke states.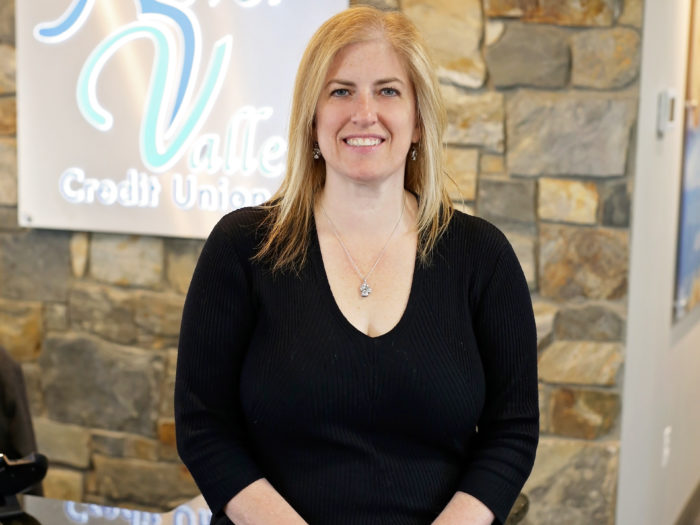 Community involvement has always been a core value of River Valley Credit Union. In addition to several community sponsorships and partnerships, River Valley CU donates thousands of dollars each year to local charities such as Flat River Outreach Ministries, Lowell Pink Arrow, Hunt for the Cure, and Relay for Life.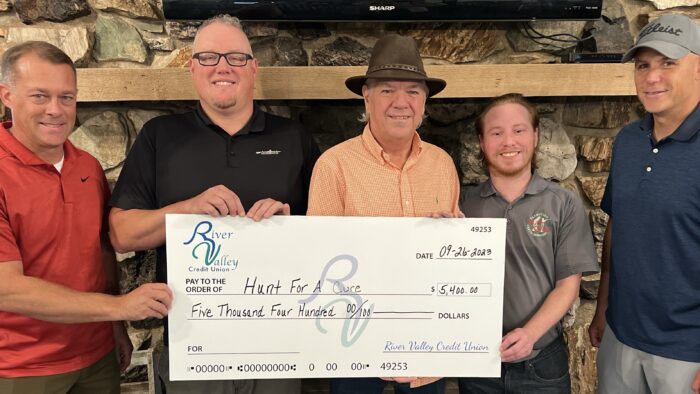 River Valley Credit Union understands the importance of teaching financial literacy, so they also help fund educational programs that help local schools teach students about finances. River Valley Credit Union members are proud to be a part of a credit union that gives back to the community. "[RVCU] really cares about our community and the people they serve. They take pride in being local, and I love that!" says one member.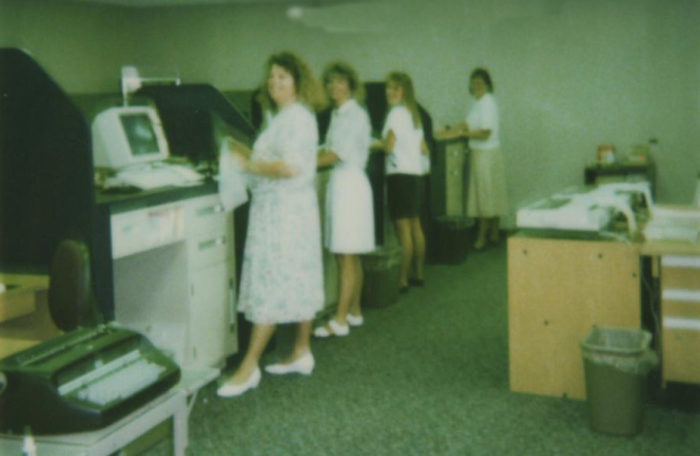 River Valley Credit Union's commitment to the community wouldn't be complete without delivering exceptional service. Service has been the focus of River Valley CU's mission since its inception—and their members notice. One member states, "I feel like Norm from Cheers when I walk in because the thing that sets River Valley Credit Union apart is that they all take time to know our names…I certainly love the service that [RVCU] gives to us, and above all, the services that they give to the community."
Charities and Non-Profits Sponsored by River Valley Credit Union
Flat River Outreach Ministries
Humane Society of West Michigan
Montcalm County Humane Society
Relay for Life
Hunt for a Cure
Lowell Pink Arrows
Lowell Little League
Lowell Summer Concert Series
YMCA LiveStrong Cancer Foundation
And Many More