Meet JoAnn, Our Mortgage Expert
JoAnn has over 20 years of experience making dream homes a reality. Her experience spans many areas, but helping members navigate the home-buying process is her specialty! JoAnn knows moving into your new home is a priority — she works hard to make sure your mortgage is processed quickly — most RVCU mortgages are closed in less than 30 days!
Find out why it's important to get Pre-Approved for a mortgage Today!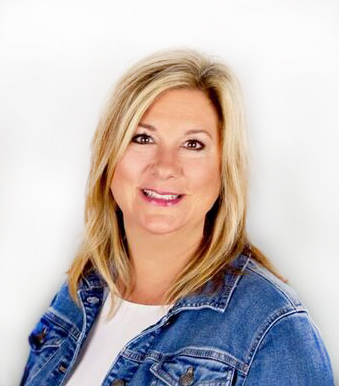 Whether you're a first-time homebuyer looking for expert guidance, moving into the next stage of your life, or refinancing an existing mortgage, we are here to help make every step as easy as possible!
Or use the contact form below.
Please be aware email communication is not secure. Please do not include confidential information (Social Security number, account number, etc.) in any part of the email message.
JoAnn Pugh (NMLS# 168895)
Member Mortgage Services (NMLS# 131062)