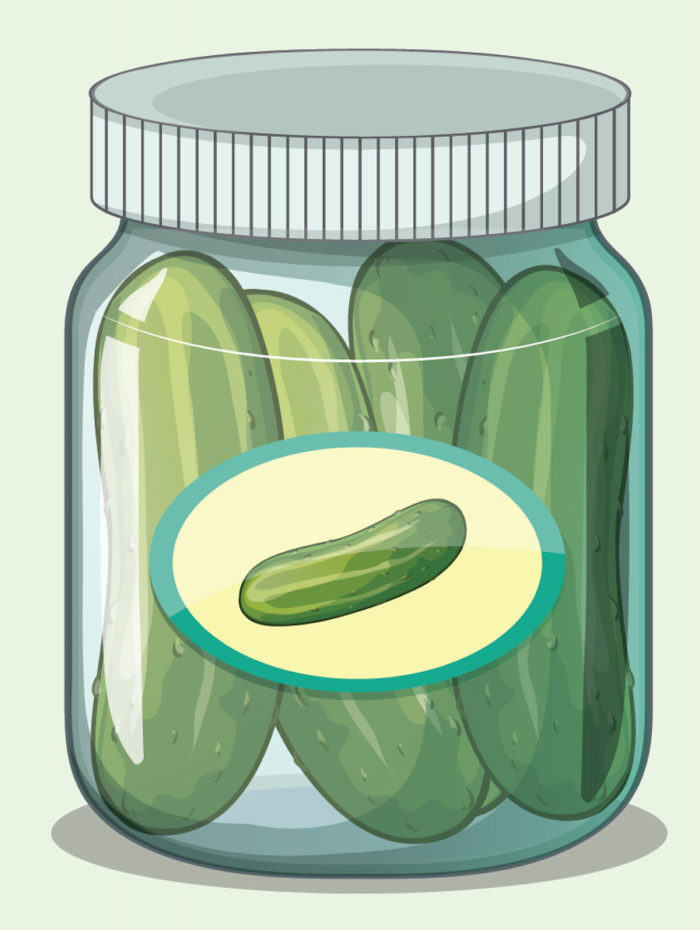 In a Pickle?
Go from in-a-pickle to cool-as-a-cucumber!
Need money for unexpected car repairs, emergency vet bills, or other sudden expenses? RVCU offers a fast cash line of credit with an interest rate lower than most banks and cash advance lenders–even many credit cards!
Contact us today to get started or apply online!
Please note that email is not a secure form of communication. Do not include sensitive information such as account numbers or social security numbers.