Thank you for using eSign!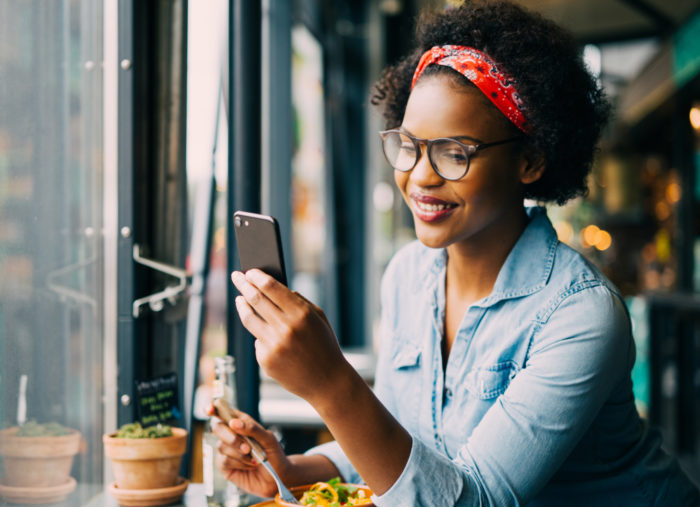 If this eSign was for a loan, please tell us how we did below with our 2-minute survey: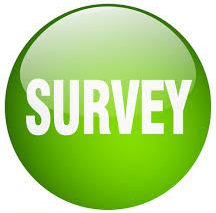 If you're happy with your service, please share your experience. We would love for you to leave a Google review about the wonderful member service you've received with River Valley CU!