Get A $25 Credit When You Join Today!
Join The Best Credit Union in Lowell, MI!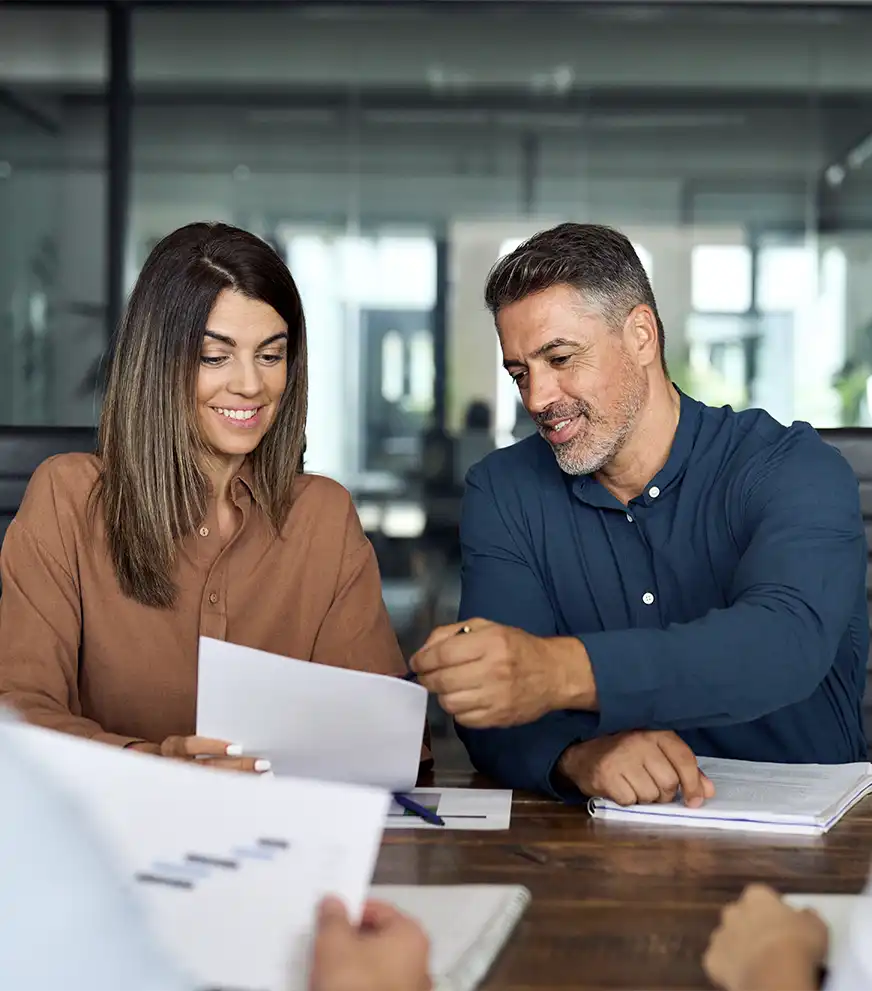 Lower loan rates
We offer some of the lowest loan rates with an easy application process.
Big Savings
We work with you to achieve your goals and save money in the process. 
Exclusive benefits
Save money with our partners like T-Mobile, H&R Block, RX Optical, and more!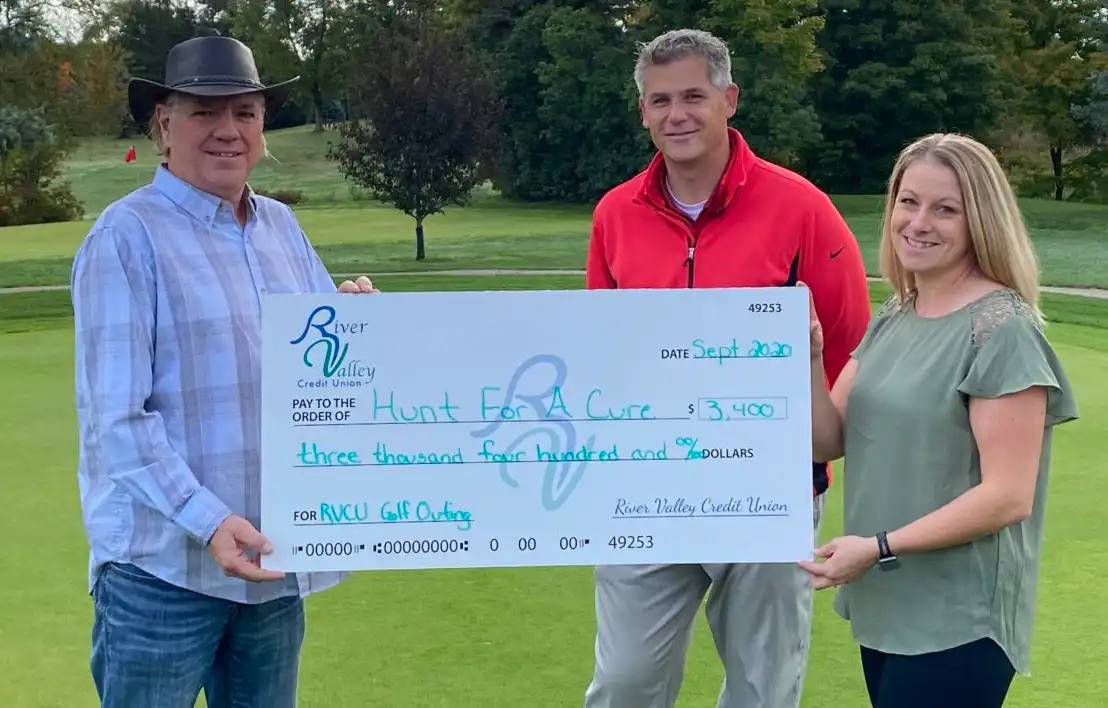 A Little About Us
Inspired by a vision of 'people helping people,' River Valley Credit Union emerged in 1965 when fourteen Amway employees set out to create a financial institution that truly valued individuals over money. Today, with over 50 years of experience and a growing community of 11,000 members, our commitment to empowering people to achieve their financial dreams remains unwavering. Join River Valley Credit Union today and become a part of our legacy of exceptional service and financial success.
"Fast, professional and highly effective service! RVCU has proven yet again, that they care about their customer and their needs and about providing excellent service!"
Thomas L
"I have been with River Valley for 15yrs I absolutely love them. They have been extremely easy to work with. I have had multiple loans with them and have never had an issue. Since joining with them I moved over an hr away and they still make my banking convenient to me."
Lisa B
"By far, had the best rates around! Fast, friendly and streamlined process, when working with River Valley Credit Union. Highly recommend!!"
Ginger B